Latest Posts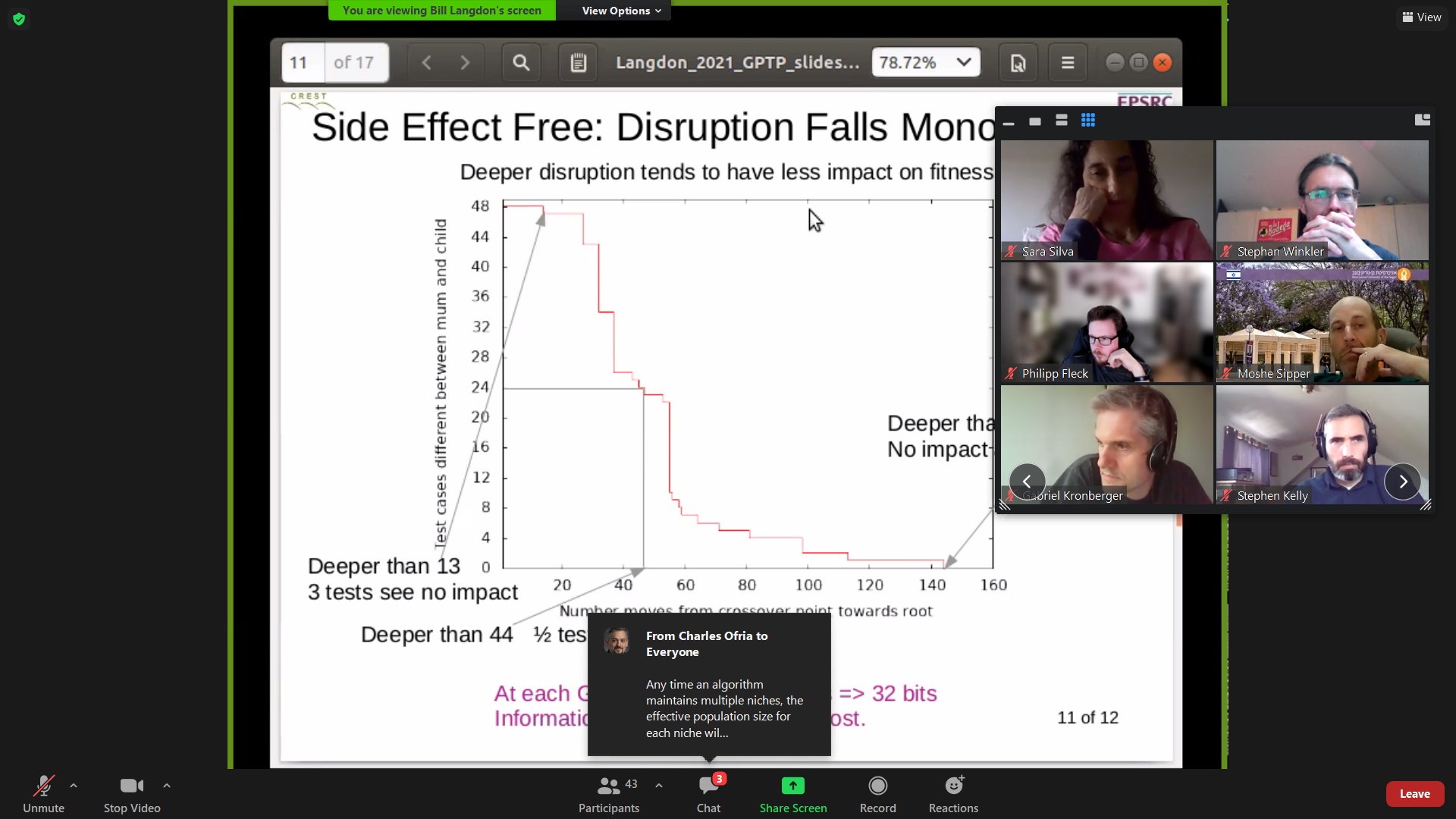 Participation in the Workshop on Genetic Programming Theory & Practice (GPTP) is only possible on invitation. Therefore, we are pleased that HEAL members have been part each year since 2013. This year, Prof. Stephan Winkler was even one of the organizers of the workshop. Normally taking place in Michigan - either at the University of Michigan in Ann Arbor or the Michigan State University - this year the workshop was hosted by ZOOM from May 19-21.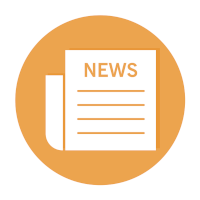 Competition to be held as part of the 2021 Genetic and Evolutionary Computation Conference (GECCO 2021) organized by ACM SIGEVO (https://gecco-2021.sigevo.org).
Competition webpage: https://dynstack.adaptop.at
In this competition we give you a server where you can delve into two challenging and mysterious worlds of blocks and stacks. The hero in these worlds are robotic cranes that are fearlessly stacking and delivering blocks. Did you ever wish to take control of such a robot solving a herculean task? Well, now is your chance! Our cranes want to do a good job and therefore rely on YOUR optimi...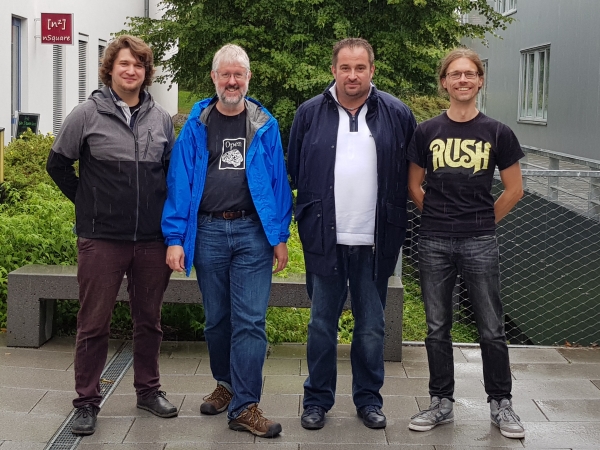 Our good friend Nicolas Freitag McPhee earned the 2020–21 University of Minnesota Morris Faculty Distinguished Research Award - an award that recognizes sustained research and artistic productivity of a Morris faculty member over the course of a career!