Latest Posts
Stephan Winkler received the Researcher Award 2020 and Andreas Beham the Junior Researcher Award 2020 for their contributions within their research fields. Congratulations to both of them!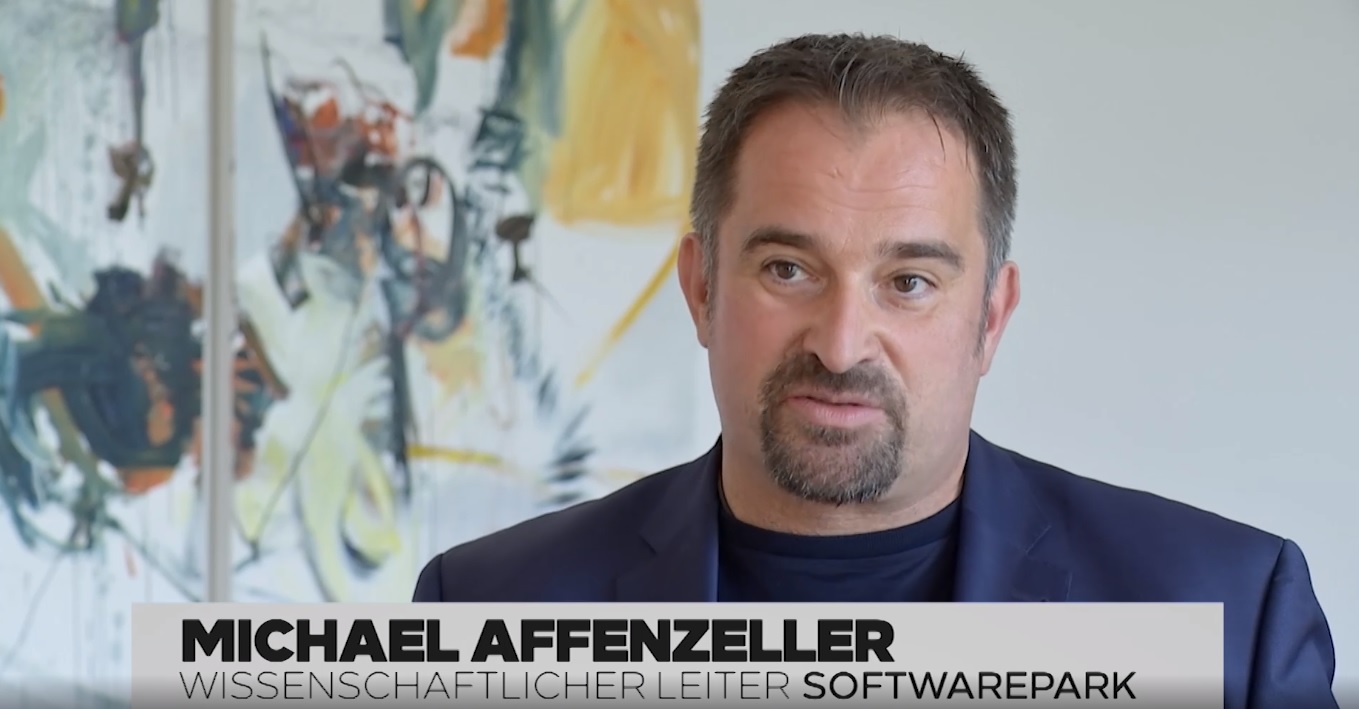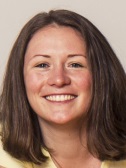 We would like to congratulate our colleague Viktoria Hauder who successfully defended her PhD thesis!
Viktoria joined HEAL in 2016 and supported projects like HOPL or LOISI - she is now researcher in the Josef Ressel Center for Adaptive Optimization in Dynamic Environments.
She has done her PhD-thesis "Integrated Logistics Optimization" at the JKU - supervised by Univ.-Prof.in Sophie Parragh, PhD. and FH-Prof. PD DI Dr. Michael Affenzeller.