Latest Posts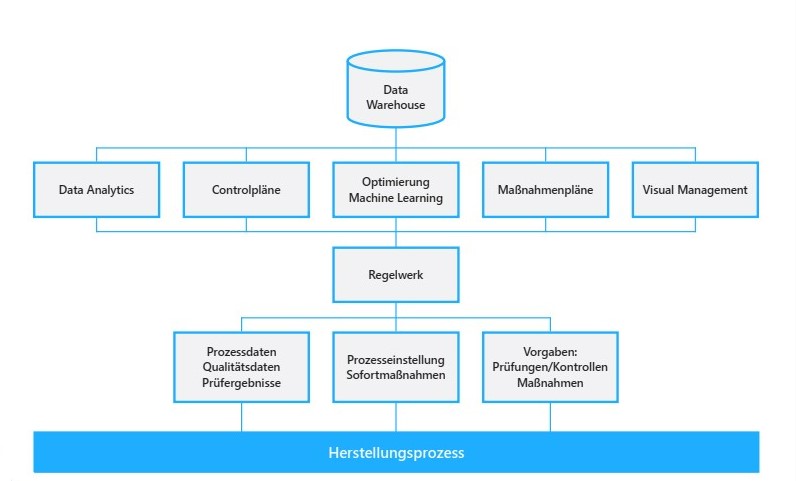 HEAL supports GAMED (https://gamed.com) in Graz, Austria in the development of self-learning quality control software for the food industry. The new collaborative project supported by the Austrian Research Promotion Agency (FFG) aims to use KI-driven in process optimisation (IPO) to improve product safety, product quality and cost-effectiveness.
The software solution will allow centralized access to information from different departments, and process flows and provide the basis to reduce throughput times, manufacturing costs and rejection rates. In the event of deviations, it will become possi...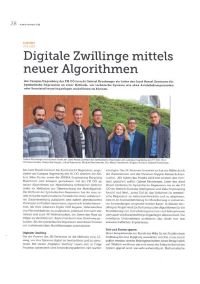 Digitale Zwillinge mittels neuer Algorithmen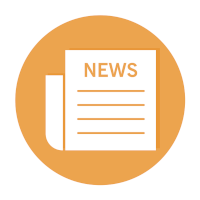 Im Rahmen eines FWF Projektes oder eines Josef Ressel Zentrums können Sie in der Forschungsgruppe HEAL mitarbeiten (2 Vollzeitstellen):
AUFGABEN
Mitarbeit in F&E-Projekten im Bereich KI mit Schwerpunkt maschinelles Lernen und Optimierung
Anwendung, Erweiterung und Entwicklung von Methoden der dynamischen Optimierung
Umsetzung wissenschaftlicher Konzepte für praxisrelevante Aufgabenstellungen
Publikationstätigkeit und Erstellung neuer Forschungsanträge
PROFIL
Abgeschlossenes technisches Studium auf Masterniveau (z.B. Informatik, Mathematik, …)
Interesse an heuristischer Optimierung, evoluti...