Latest Posts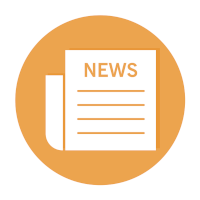 We are looking for a PhD student whithin the research and training program "doc.funds.connect - Human-centered Artificial Intelligence (HCAI)", funded by the Austrian Science Fund (FWF) .
Research Topic:
Integration of Human Expertise and a-priori Knowledge in White-box Machine Learning
Employment: 30 hours/week for up to 4 years
This PhD project builds upon and extends the interpretation of learning in AI. Interpretability and explainability are essential prerequisites for involving humans holistically in machine learning processes. For structured numerical data, genetic programming-based sy...
Read On ...