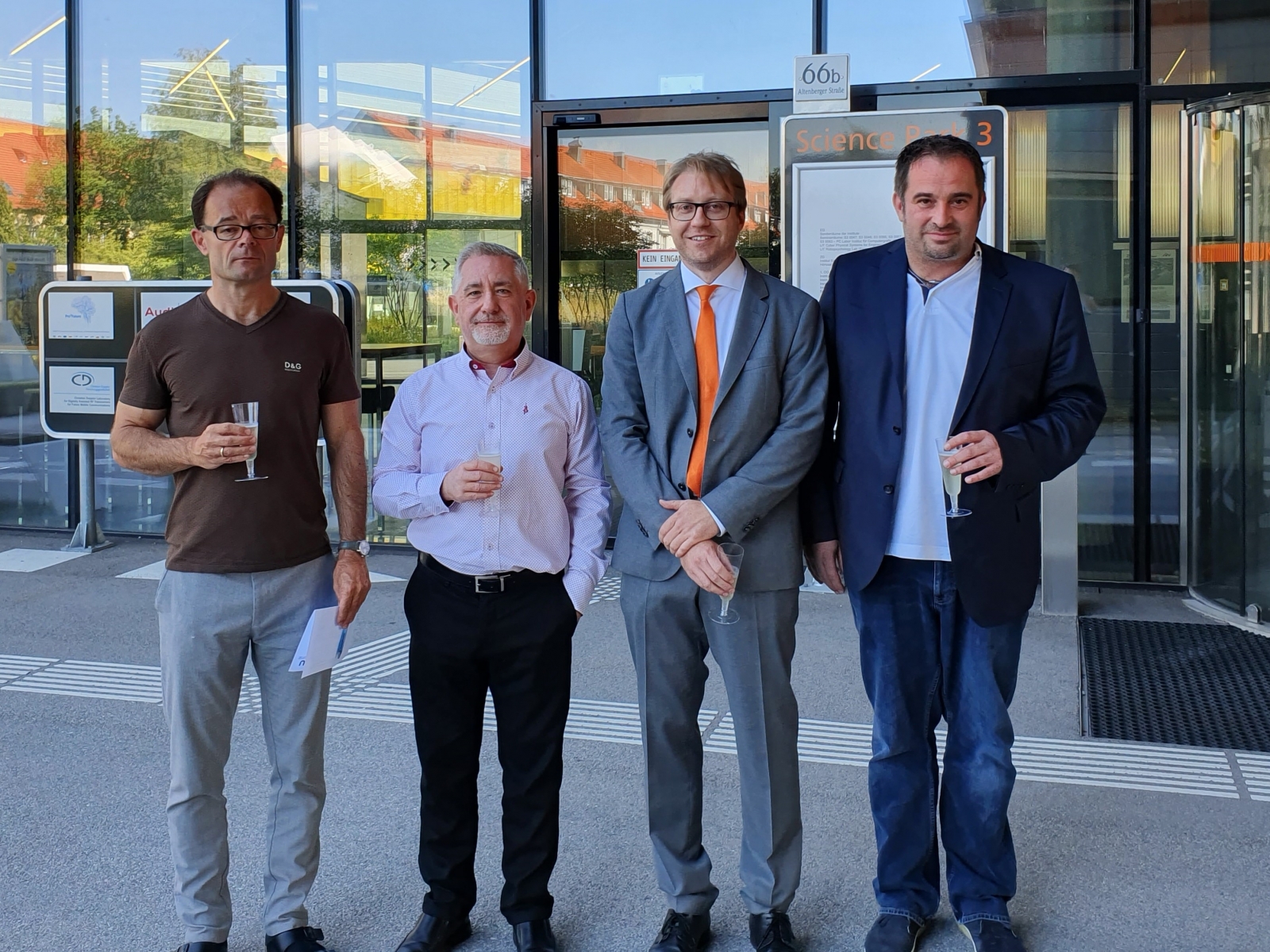 We would like to congratulate our colleague Andreas Beham who successfully defended his PhD thesis!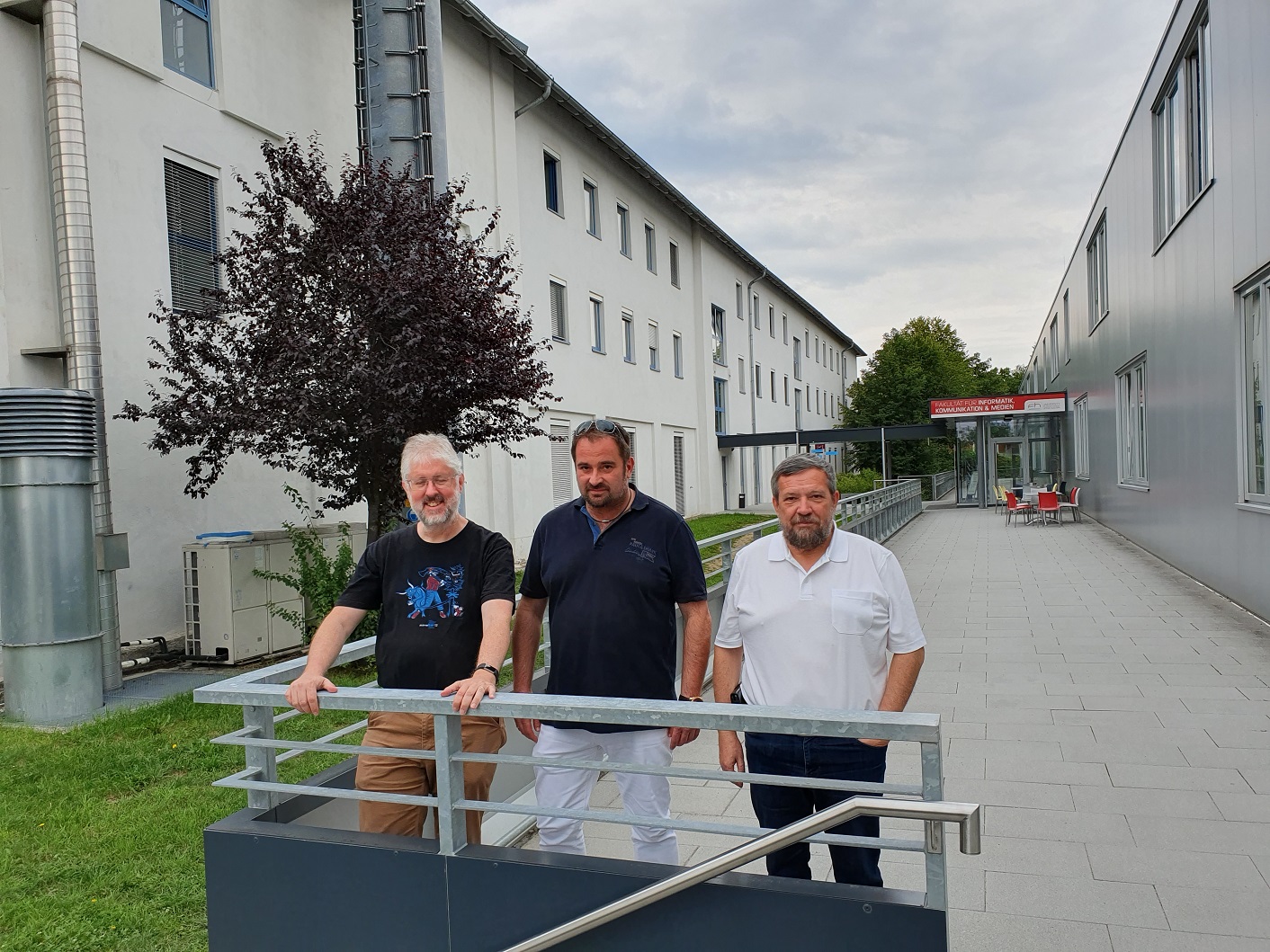 As before in the past after major events, such as conferences, held in Central Europe, fellow research colleagues once again used the opportunity to visit us at the University of Applied Sciences Upper Austria, Campus Hagenberg.
This time we were happy to welcome Prof. Eugene Semenkin and Prof. Nic McPhee - two renowned researches in the field of evolutionary algorithms and artificial intelligence - on neutral austrian soil;)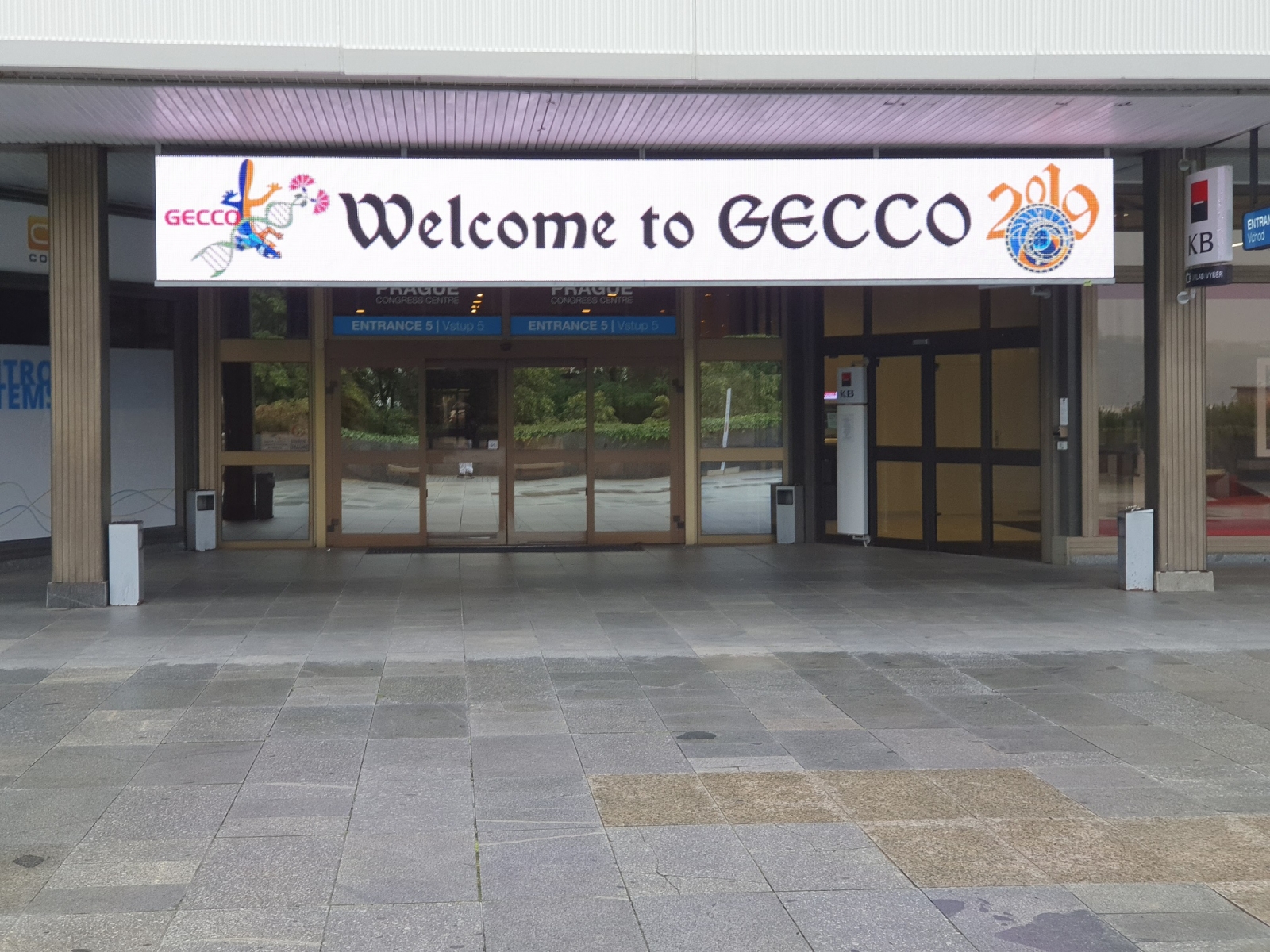 Our research group HEAL was again strongly represented with 7 participants at this years GECCO - The Genetic and Evolutionary Computation Conference 2019, that took place in Prague from July 13th-17th.