Latest Posts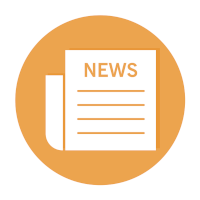 Competition to be held as part of the 2021 Genetic and Evolutionary Computation Conference (GECCO 2021) organized by ACM SIGEVO (https://gecco-2021.sigevo.org).
Competition webpage: https://dynstack.adaptop.at
In this competition we give you a server where you can delve into two challenging and mysterious worlds of blocks and stacks. The hero in these worlds are robotic cranes that are fearlessly stacking and delivering blocks. Did you ever wish to take control of such a robot solving a herculean task? Well, now is your chance! Our cranes want to do a good job and therefore rely on YOUR optimi...
Read On ...