Latest Posts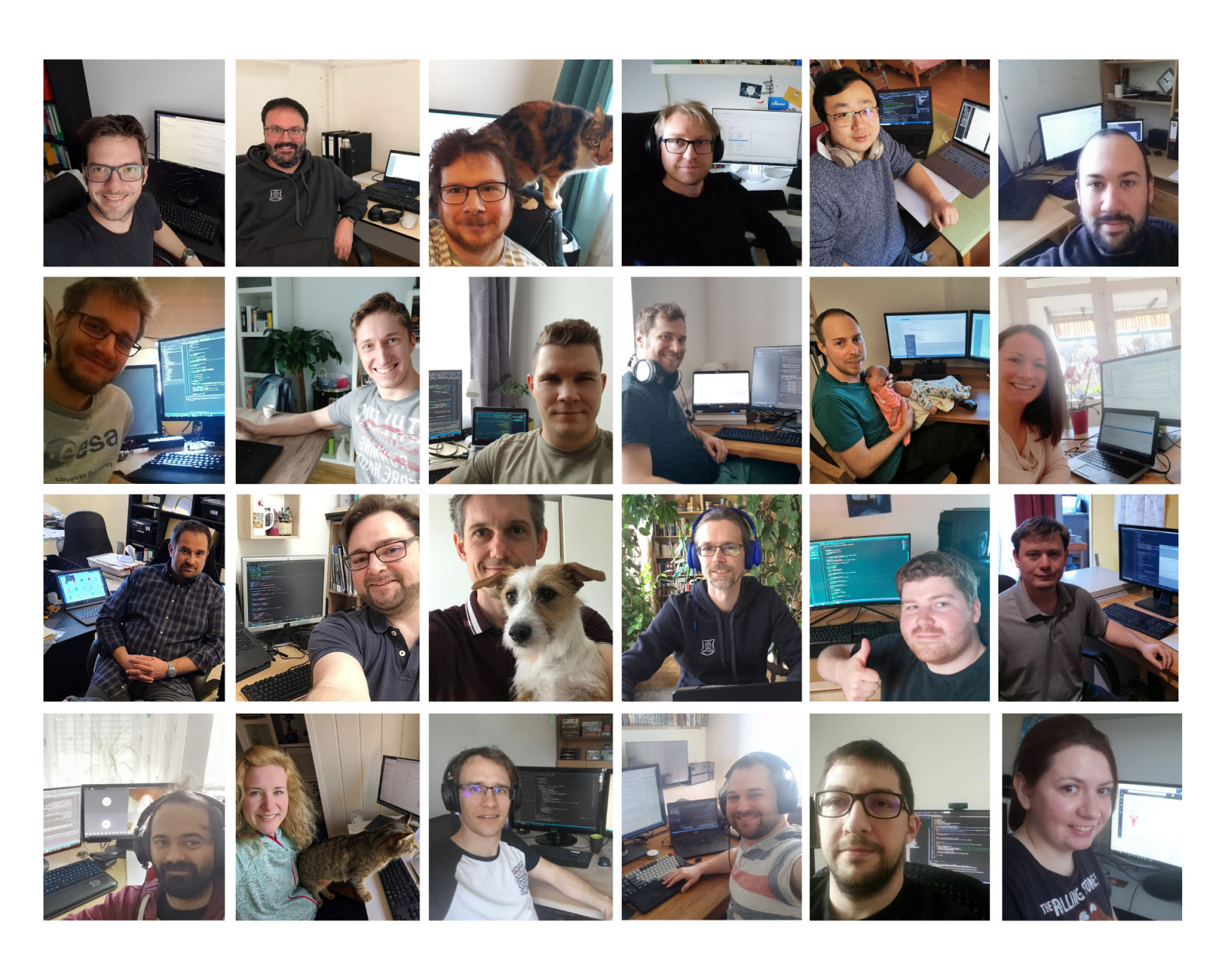 Due to the COVID-19 virus pandemia all employees from the University of Applied Sciences Upper Austria are forced to work from home.
Also our members of research group HEAL stay at home, but as you can see on the photo: we are still going strong!
Our appeal to all of you out there: please stay home and stay safe!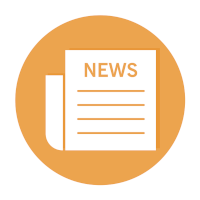 On Sunday, 9th February Michael Affenzeller is invited to the "Tea Time Science Talk" in the Welios Science Center in Wels.
Artificial Intelligence has changed our world already and will still continue to do so. Many everyday objects already contain them so naturally that we no longer perceive them consciously. This issue and further topics will be discussed in Michael Affenzeller's talk about "Von lernfähigen Systemen: Wie gescheit ist künstliche Intelligenz schon?".
Find out more informations here: https://www.welios.at/2019/11/tea-time-science-talk/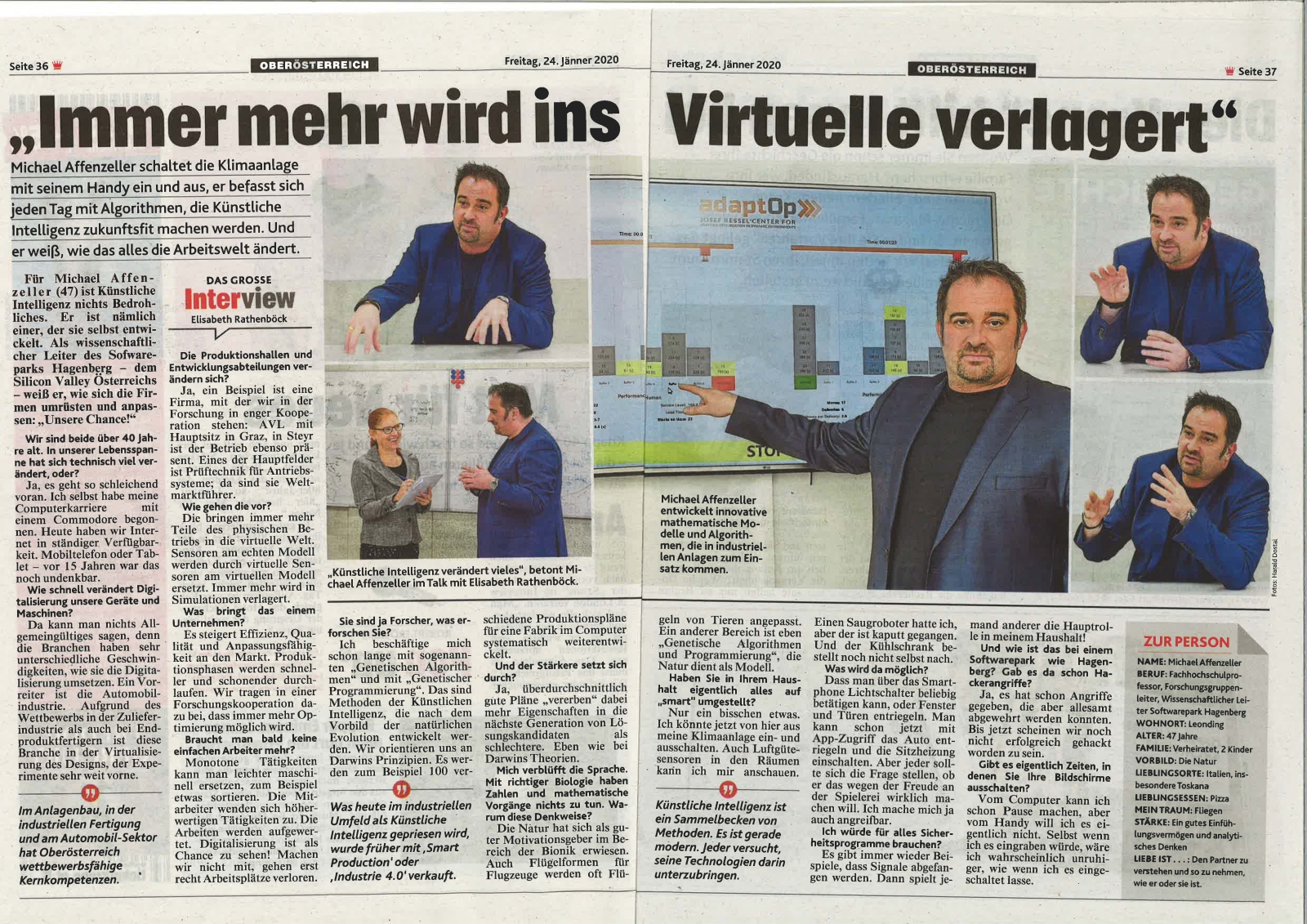 Michael Affenzeller was interviewed by the newspaper "Krone".
The interview is about artificial intelligence, algorithms and industry in Austria.