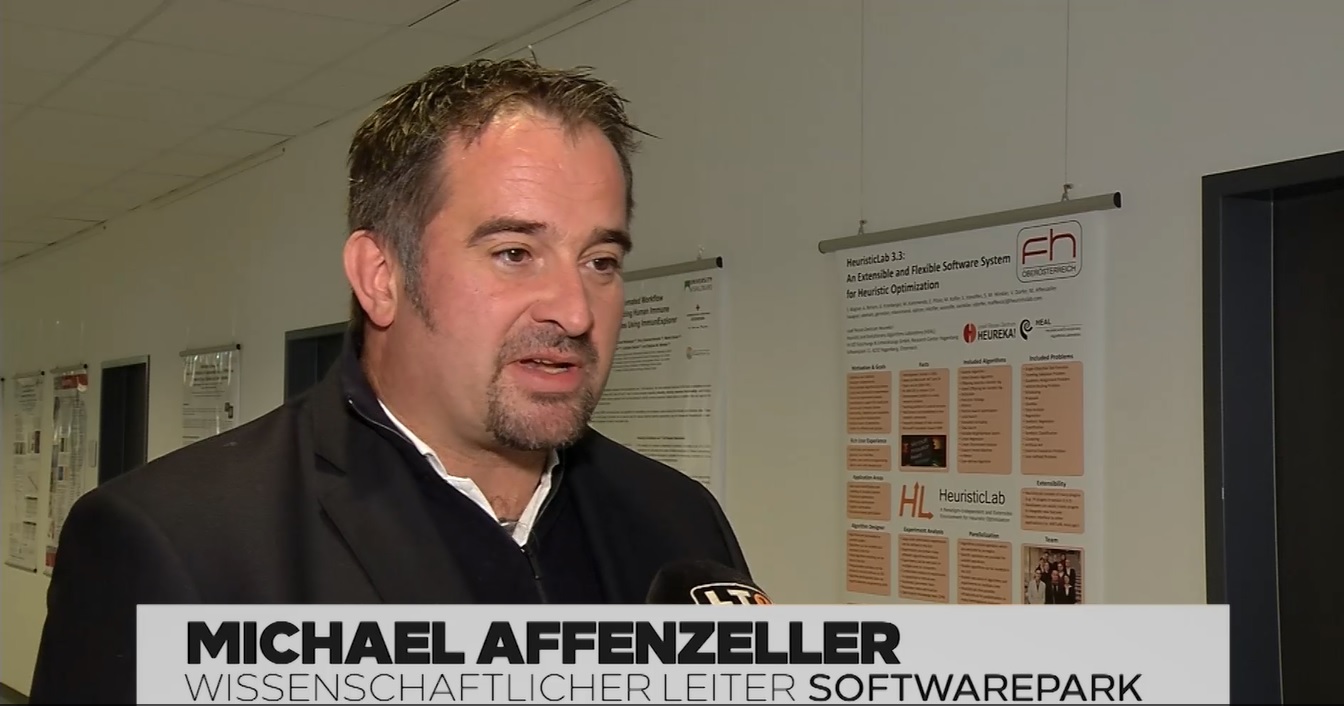 The head of our research group Michael Affenzeller was interviewed by the regional television LT1 about the strategy and key topics of the Softwarepark in Hagenberg.
You can watch the interview with Michael Affenzeller and Viktoria Hauder about the research in Prescriptive Analytics online in the LT1-Mediathek.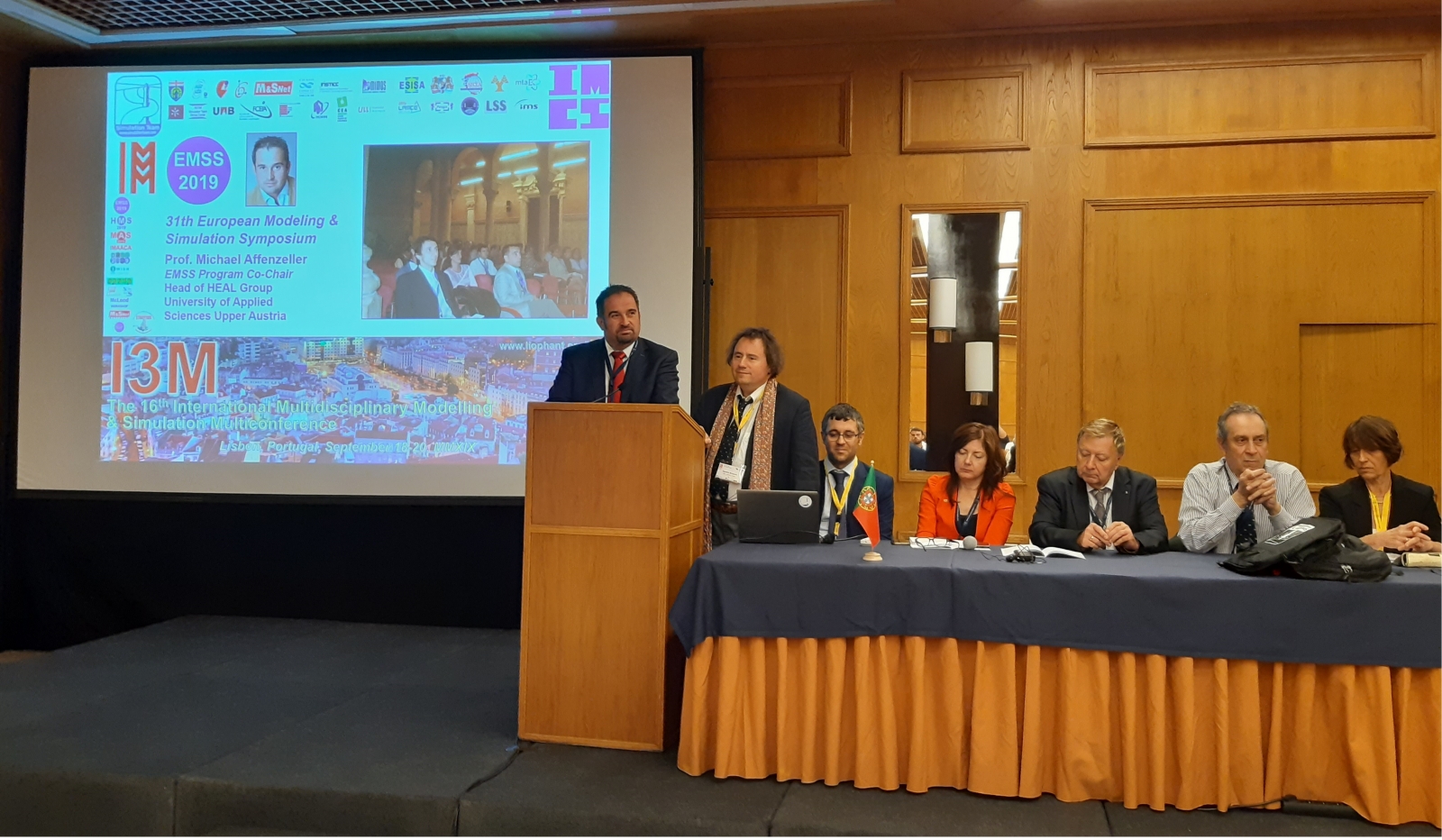 At last weeks I3M-Multiconference in Lisbon, Portugal, Michael Affenzeller had the honor to welcome the I3M community in his role as EMSS Program Chair. The European Modeling and Simulation Symposium (EMSS) is the oldest and most established event at the I3M-Multiconference and a very important platform for the scientific community.

We are happy to announce the release of HeuristicLab 3.3.16, which is named after the location of this year's Genetic and Evolutionary Computation Conference (GECCO) in Prague, Czech Republic.