Latest Posts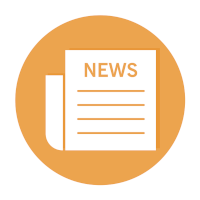 Dr. Bogdan Burlacu was speaker at the event "Scientific Machine Learning" of the AI Community Iași in Romania (online talk) which took place on February 23, 2022. Slides. Re-listen on YouTube.
Dr. Gabriel Kronberger talked on "Welchen Beitrag kann symbolische Regression zu Explainable AI leisten? – Praxis-Beispiele aus dem Josef Ressel Zentrum" at the Softwarepark Hagenberg IT-Expert*innenreihe "Thinking AI" on February 17, 2022. Slides
In unserem Josef Ressel Zentrum adaptOp suchen wir derzeit eine/n neue/n Mitarbeiter/in:
Research Associate - Data Science and Evolutionary Computation
AUFGABEN
Mitarbeit in F&E-Projekten zu evolutionären Algorithmen und maschinellem Lernen der Forschungsgruppe HEAL
Entwicklung, Erweiterung und Anwendung von Optimierungsverfahren für dynamische Probleme im Josef Ressel Zentrum adaptOp
Umsetzung wissenschaftlicher Erkenntnisse zur Lösung von industriellen Optimierungsproblemen in der Praxis
Publikationstätigkeit und Mitarbeit bei Forschungsanträgen
Möglichkeit zur Dissertation an einer unserer...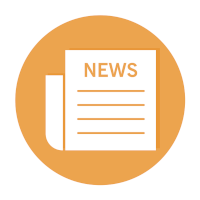 We are very happy to announce an exciting new research and training program for PhD students:
Human-centered Artificial Intelligence (HCAI)
5 PhD positions at the FH Upper Austria, Campus Hagenberg or Johannes Kepler University Linz with the following research topics are available:
PhD 1: Overcoming the Dichotomy of Deep Learning vs. Symbolic AI
PhD 2: Mitigating Multifaceted Biases in Recommender Systems
PhD 3: Explaining Visual Patterns in Embedding Spaces
PhD 4: Human-AI Collaboration
PhD 5: Integration of Human Expertise and a-priori Knowledge in White-box Machine Learning
For further i...