Latest Posts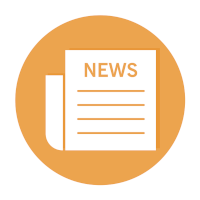 The 24th International Symposium on Symbolic and Numeric Algorithms for Scientific Computing takes place on September 12-15, 2022 in Hagenberg.
The deadline for paper submission is June 15, 2022
For more information please see: https://synasc.ro/2022/sr-2022/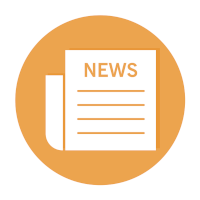 We are looking for a PhD student whithin the research and training program "doc.funds.connect - Human-centered Artificial Intelligence (HCAI)", funded by the Austrian Science Fund (FWF) .
Research Topic:
Integration of Human Expertise and a-priori Knowledge in White-box Machine Learning
Employment: 30 hours/week for up to 4 years
This PhD project builds upon and extends the interpretation of learning in AI. Interpretability and explainability are essential prerequisites for involving humans holistically in machine learning processes. For structured numerical data, genetic programming-based sy...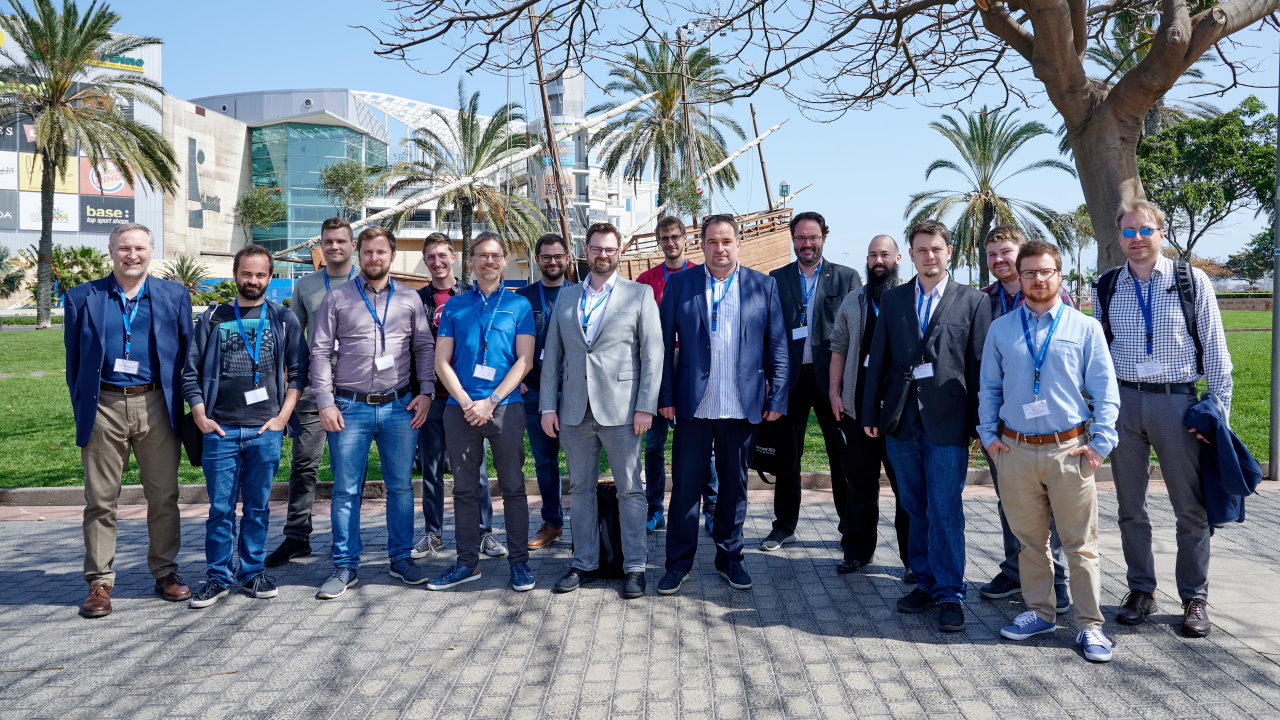 Our research group was strongly represented at this years EUROCAST - The 18th International Conference on Computer Aided Systems Theory, which took place in Las Palmas de Gran Canaria, Spain, from February 20th-25th.