Latest Posts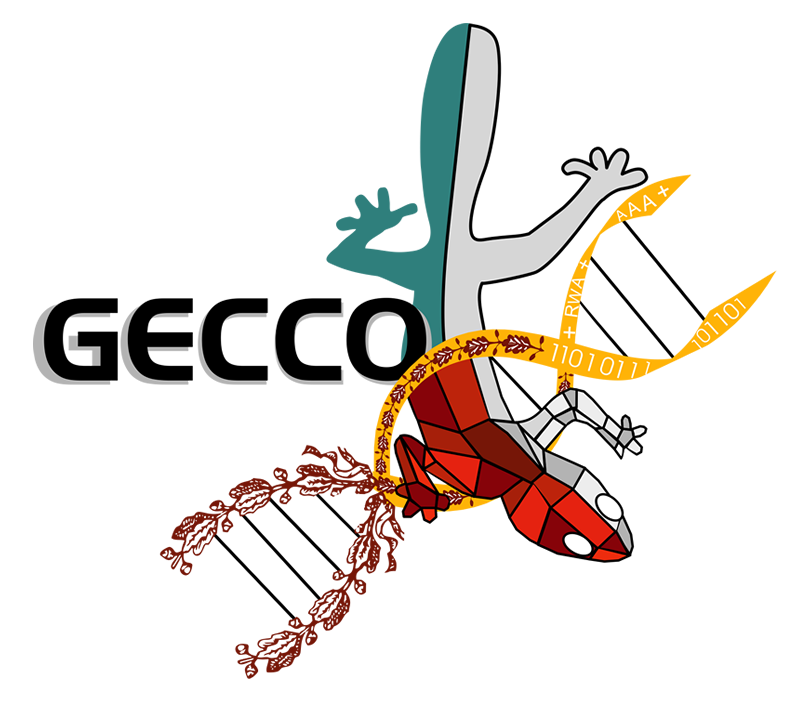 Stefan Wagner, Michael Kommenda and Christian Haider are going to attend the Genetic and Evolutionary Computation Conference - GECCO 2022, which takes place from July 9-13, in Boston, USA. The GECCO Conference is one of the most important and prestigious conferences for the latest high-quality results in genetic and evolutionary computation since 1999. This year, the conference is organized as a hybrid event for the first time.
Two workshops will be hosted by HEAL members:
Workshop on Evolutionary Computation Software Systems (Evosoft) by Stefan Wagner and Michael Affenzeller, July 9, 8:30 – ...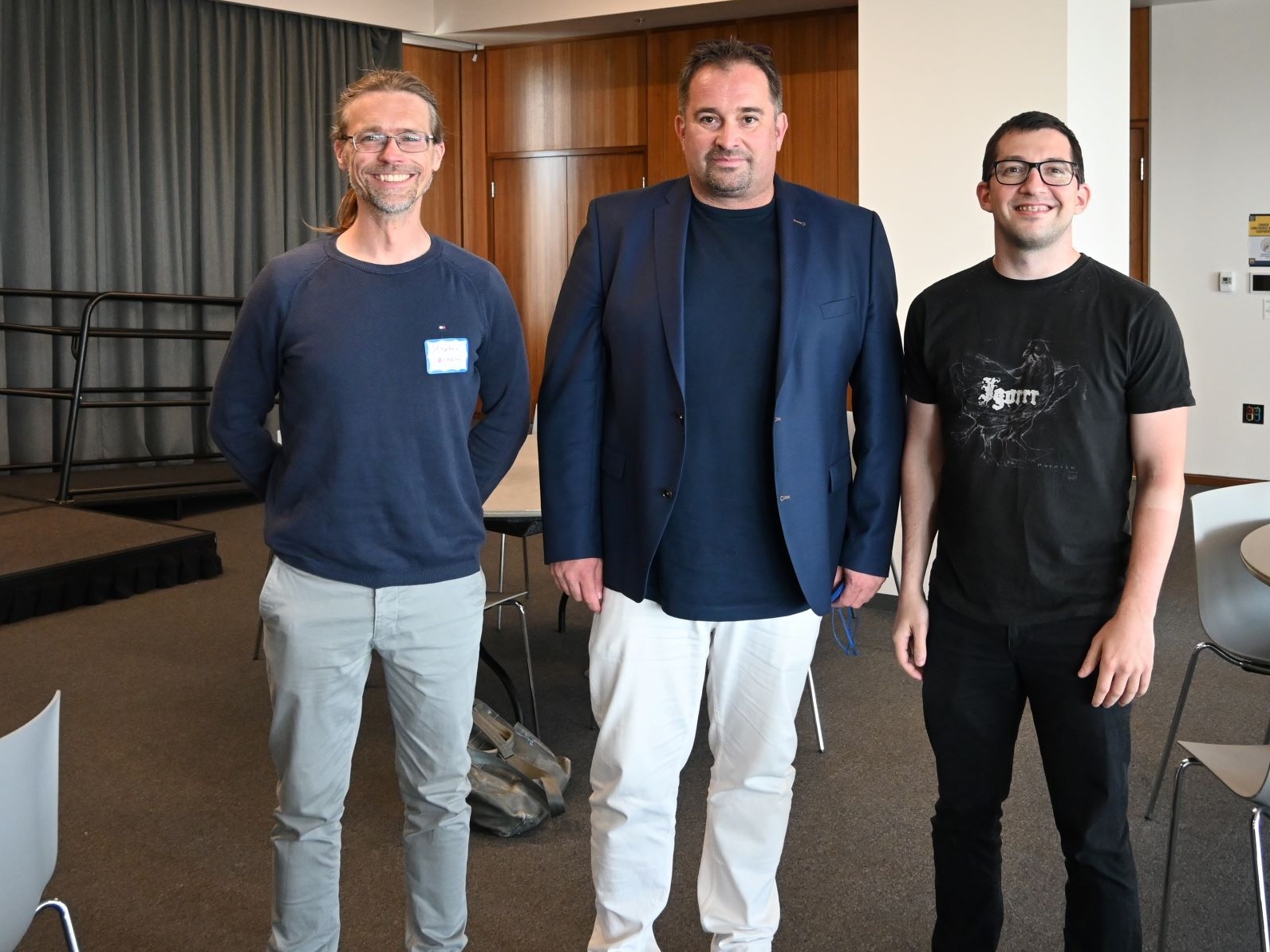 HEAL members are participating in the Workshop on Genetic Programming Theory & Practice (GPTP) which is currently taking place at the University of Michigan in Ann Arbor. Participation is only possible on invitation.
Prof. Stephan Winkler is once again member of the organizing team.
A presentation on "Symbolic Regression Potentials in Material Science" is held by Prof. Michael Affenzeller and Dr. Bogdan Burlacu. Slides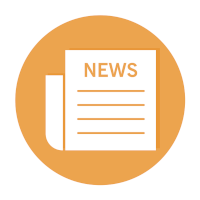 The 24th International Symposium on Symbolic and Numeric Algorithms for Scientific Computing takes place on September 12-15, 2022 in Hagenberg.
The deadline for paper submission is June 15, 2022
For more information please see: https://synasc.ro/2022/sr-2022/