Latest Posts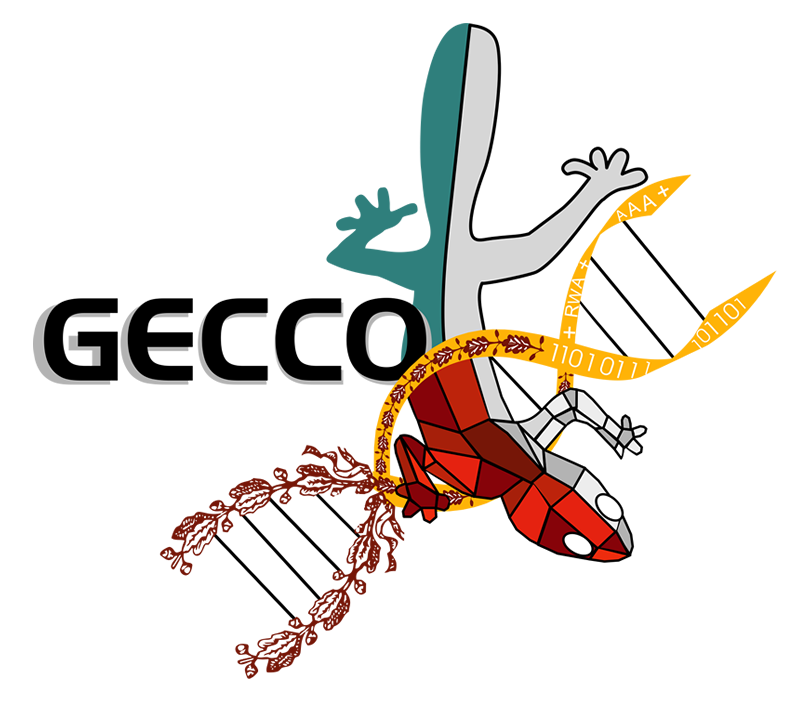 At this year's GECCO taking place from July 09th - 13th, 2022 in Boston (hybrid event) two workshops will be hosted by HEAL members.
In unserem Josef Ressel Zentrum adaptOp suchen wir derzeit eine/n neue/n Mitarbeiter/in:
Junior Researcher - Data Science and Evolutionary Computation
AUFGABEN
Mitarbeit in F&E-Projekten zu evolutionären Algorithmen und maschinellem Lernen der Forschungsgruppe HEAL
Entwicklung, Erweiterung und Anwendung von Optimierungsverfahren für dynamische Probleme im Josef Ressel Zentrum adaptOp
Umsetzung wissenschaftlicher Erkenntnisse zur Lösung von industriellen Optimierungsproblemen in der Praxis
Publikationstätigkeit und Mitarbeit bei Forschungsanträgen
Möglichkeit zur Dissertation an einer unserer ...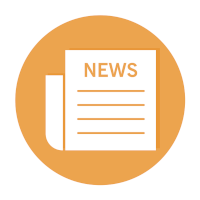 HEAL is part of the COMET IC-MPPE project "TransMet1", which is dedicated to the transformation in metallurgy to recycled steel. The objective is to provide fundamentals and tools for the production of high-quality recycled and CO2-reduced strip steels.
Based on two use cases, a demonstrator of a material and process design and optimization software based on hybrid modeling techniques for offline use in steel sheet production will be established. Hybrid modelling combines physics-based models with machine learning models. The main strategy is to use a combination of physical and data-driven mo...