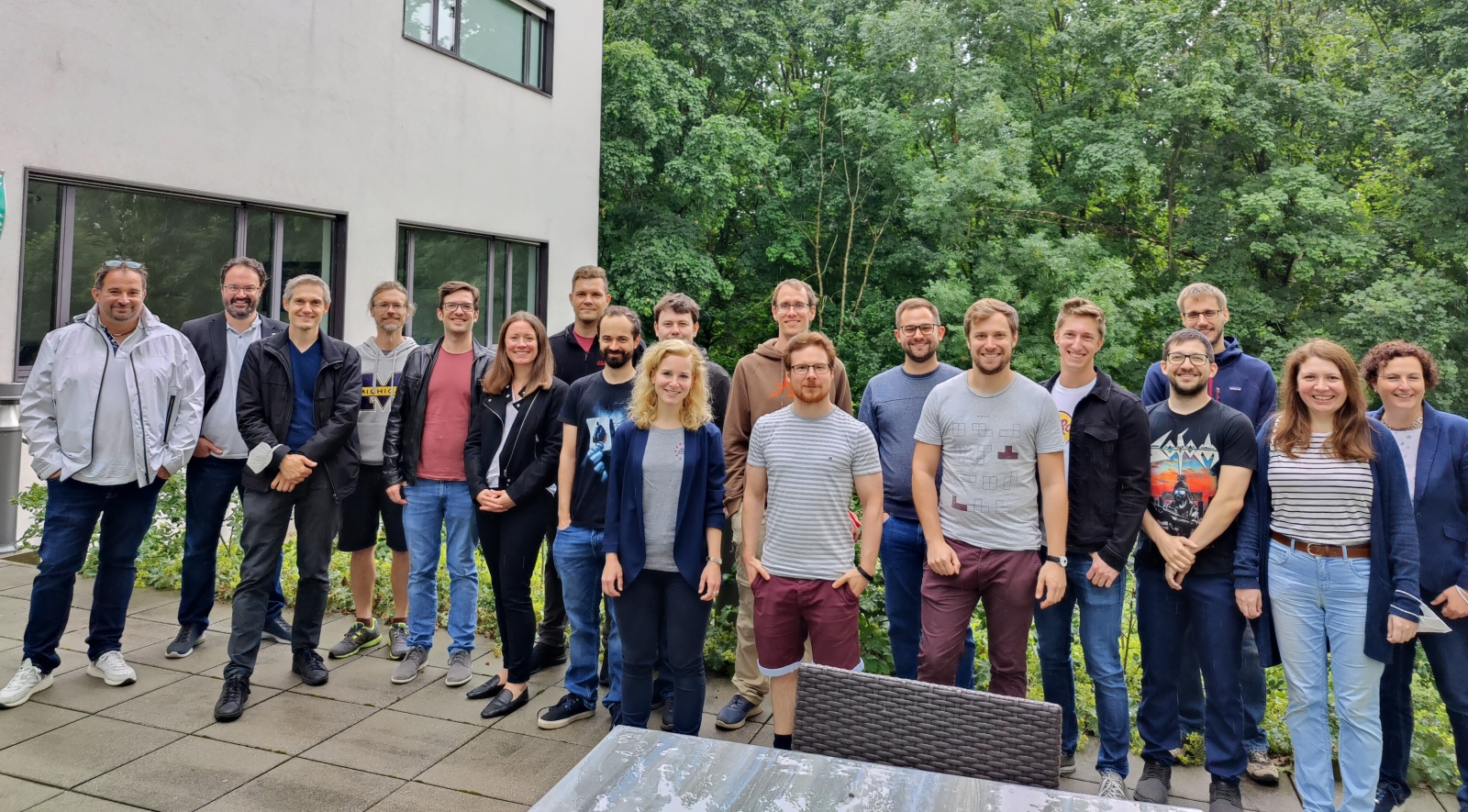 It is with a heavy heart that we said goodbye to Eva-Maria Holzleitner and Viktoria Hauder from the HEAL research group today. Thank you very much for your energy, friendship and support. Your next stations are enormously exciting, responsible and challenging. Therefore, the smiling eye prevails, because we will observe, support and sometimes hopefully accompany your ways. All the best The HEALers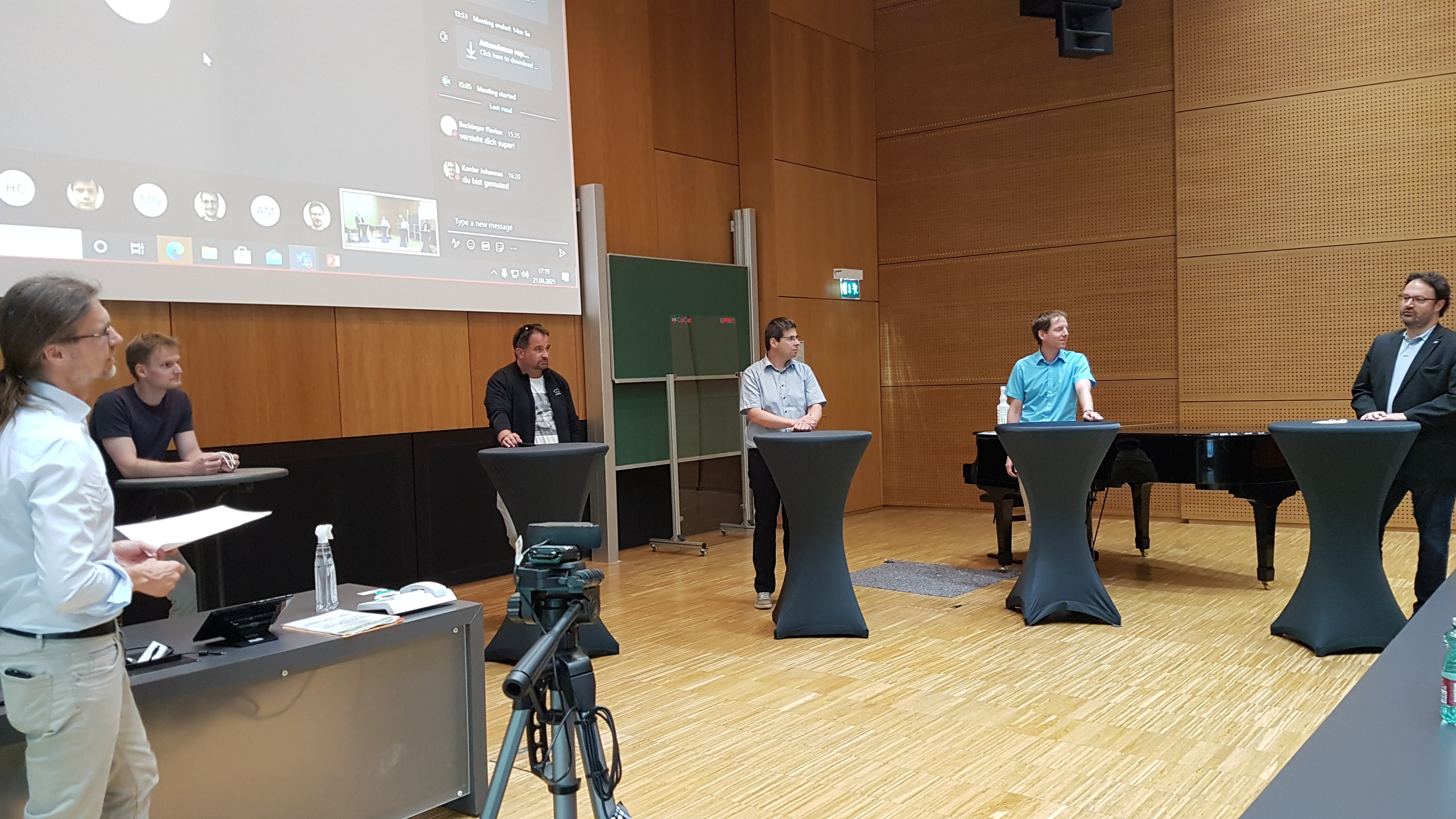 The 1st HeuristicLab Community Meeting took place on June 21st, 2021. A friendly get-togehter and a constructive exchange of HeuristicLab users, developers and those yet to become one.

HEAL and FunnelFox have just started a new collaborative project to develop an AI-driven recommendation system for new customers for the FunnelFox distribution software. The project is supported by the Austrian Federal Ministry for Digital and Economic Affairs within the FFG General Programme.