Latest Posts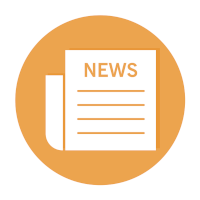 Members of the Heureka Team talked to students about their research and education work during the annual open day in Hagenberg. Interested people were introduced into the world of heuristic optimization. We talked a lot about the importance and the inspiration that comes from nature for deriving new optimization techniques as well as giving an overview of the range of applications from route planning, to schedule optimization and system identification.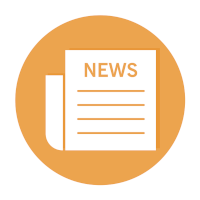 The EuroCAST 2009 conference and the workshop on Heuristic Problem Solving provided a good base for exchange between the group of Günther Raidl and the Heureka team around Michael Affenzeller. Here are some pictures of the workshop and an informal meeting.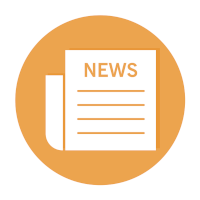 Members of the Heureka team will be attending the EuroCAST'09 Workshop on Heuristic Problem Solving and present some of their research studies there. EuroCAST'09 is the 12th international conference on Computer Aided Systems Theory and will take place from February 15-20 in Las Palmas, Gran Canaria, Spain. Interested people are invited to join us there!