Latest Posts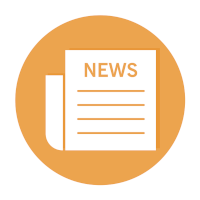 The HeuristicLab development team welcomes a visiting PhD student from the university of Riga, Latvia! Tatjana Lagzdina will stay here for the next three months investigating the application of robust optimization techniques to simulation-based optimization tasks.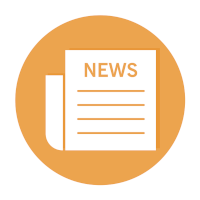 The opening ceremony of the Josef Ressel-Centre HEUREKA! will take place at campus Hagenberg of the Upper Austrian University of Applied Sciences (FH-OÖ). The event will start on October 23rd 2008 at 15:30. Following are the topics and speakers of the opening ceremoney.
Welcome
Univ.-Prof. DI Dr. Witold Jacak, Dean FH-Campus Hagenberg
Dr. Gerald Reisinger, CEO FH-OÖ Research in Upper Austria
KommR Viktor Sigl, Minister of Economy, Labour, Youth, Education and European Affairs, Upper Austria R&D at Austria's Universities of Applied Sciences
Univ.-Prof. DI Dr. Norbert Vana, Member of the Fach...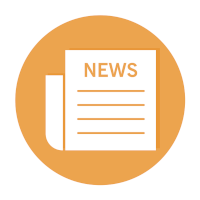 Stefan Wagner is staying in Sydney, Australia as guest professor. He will give some talks at the University of Technology, Sydney, as well as meet with Zenon Chaczko, a renowned software engineer and professor at the university.