Latest Posts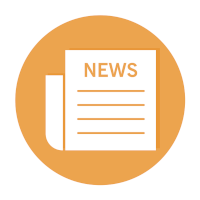 We have received further updates from Microsoft regarding the Innovation Award 2009 and were informed that HeuristicLab is among the finalists that are to be presented at the Microsoft Innovation Center in Vienna! So, we will be there on May 7th in a whole-day event where we are going to show the project and talk about applications, technology, and backgrounds. We hope that you meet us there!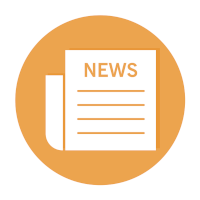 Hooray! We are proud to announce that HeuristicLab is on the shortlist of 12 finalists competing for Microsoft's Innovation Award 2009. From 64 submissions 12 projects have been selected of which a jury will further select and create a ranking.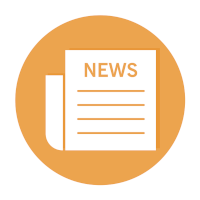 Gabriel Kronberger is currently attending the EuroGP conference in Tübingen, Germany presenting his study "On Crossover Success Rate in Genetic Programming with Offspring Selection".
The EuroGP continues from today until Friday, April 17th 2009.