Latest Posts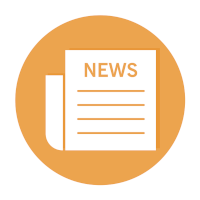 The Josef Ressel-Centre HEUREKA! has been officially opened in a ceremony at the Upper Austria University of Applied Sciences, Campus Hagenberg. There were a number of interesting talks and people from the industry, science and politics later gathered at the buffet. Please find below several pictures of the opening ceremony.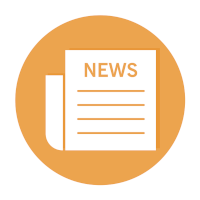 The HeuristicLab development team is proud to announce that Michael Kommenda joined today. He will reinforce the research group and study in the field of structure identification, working on some of the projects defined in the Josef Ressel-Centre HEUREKA!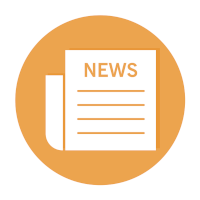 We are proud to announce that the Josef Ressel-Centre HEUREKA! a research laboratory at the FH-OÖ officially started today. The website can be found at heureka.heuristiclab.com and explains the mission and background of this lab, research plans and our partners. Josef Ressel-Centres are an equivalent to the well-known Christian Doppler laboratories, but specifically adjusted to aid the development of the Austrian Universities of Applied Scienes. They are funded partly by an industry consortium, partly by the FH-OÖ and partly by the Austrian Research Promotion Agency (FFG).