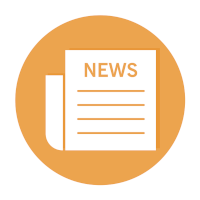 Stephan Winkler attended the Genetic and Evolutionary Computation Conference (GECCO 2008) in Atlanta, Georgia, this week to present his contribution Fine-Grained Population Diversity Estimation for Genetic Programming Based Structure Identification (which is available as poster [pdf, 3.2 MB]).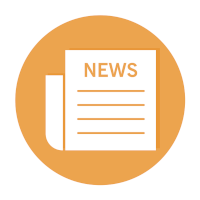 The HeuristicLab development team proudly announces that our joint proposal for a Josef Ressel Centre for Heuristic Optimization (Heureka!) has been accepted for funding by the Austrian Research Promotion Agency (FFG). Heureka! is among the three first research laboratories for universities of applied sciences in Austria and will start in fall 2008.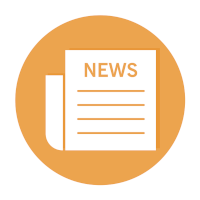 The paper A Comparative Study of Genetic Algorithm Components in Simulation-Based Optimisation, a joint contribution of Birkan Can and Cathal Heavey from the University of Limerick, IE and our Andreas Beham has been accepted to be presented at the upcoming Winter Simulation Conference (WSC'08) this December.